Wasp Exterminator Lindsay
Professional and Guaranteed
Rat Exterminations By
The Exterminators Inc.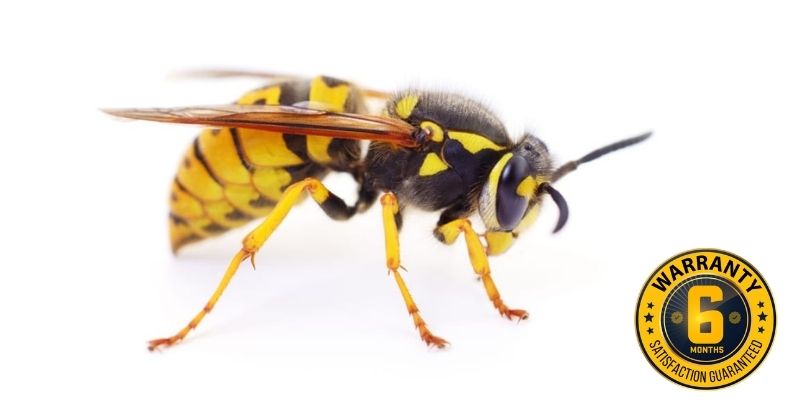 WE TAKE PRIDE IN OUR WORK AND SEE EVERY JOB THROUGH. IF WASPS RETURN WITHIN THE CONTRACTUAL PERIOD SO WILL WE.
If contractual pests return following service and within the guarantee and warranty period we will return at no additional cost. We work hard on keeping our customers free from wasps. We guarantee every service and provide extensive warranties to make sure wasps are gone and our customers are happy. Call The Exterminators Inc. for pest control services in Lindsay.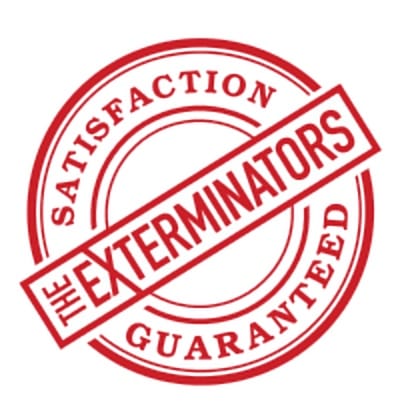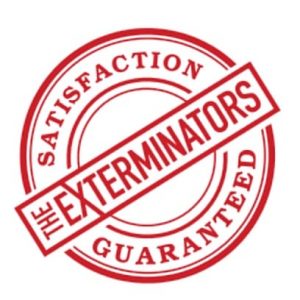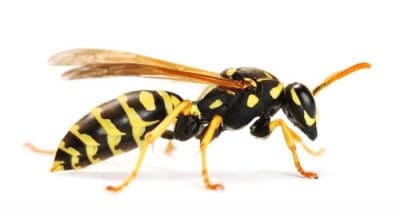 The licensed exterminators at Wasp Control Lindsay are specially trained, certified, and insured to guarantee a high-quality of service. We specialize in wasp nest removal and extermination from commercial and residential properties inside and outside the building. Our wasp removal process. Our wasp removal process is a safe, robust, and affordable service. We apply a mix of potent insecticides that directly targets the wasps if they are located within an existing hole on the exterior of the building. We use low mammalian toxicity pesticides on our cases which is safe to use in residential and commercial properties. We are proud to employ save and environmental-friendly formulations that have no impact on the health of people and pests and the environment. These insecticides have a residual affect when the wasp meets the product. Over time, the wasp colony will be extinguished.
These insecticides are professional-grade formulations that only licensed exterminators have access to. We have several protocols in place regarding the safety and security of the occupants and to prevent bodily harm during any stage of the wasp removal process. We remove wasps by first immobilizing the colony and then disposing of it. We only offer a 6-month guarantee if wasps are built into existing structures as it is impossible to guarantee wasp nest removal on trees, shrubs, and plants from varying heights. For more information, contact the customer service specialists.
CALL US TODAY AND OUR LICENSED AND TRAINED PROFESSIONALS WILL SOON BE AT YOUR DOORSTEP WITH A GUARANTEED SOLUTION.
The wasp control technician carefully inspects the property and will thoroughly comb the exterior of the building. Wasps can nest in two ways. The first one poses an imminent threat to the safety of the occupants. Wasp nest will be inside the eaves or inside the wall void. The homeowner might have seen more activity near the house or seen them coming or leaving. The second scenario involves a visible nest hanging from the eaves or from trees. Once it is established what type of nest they are dealing with, removal and/or extermination can begin.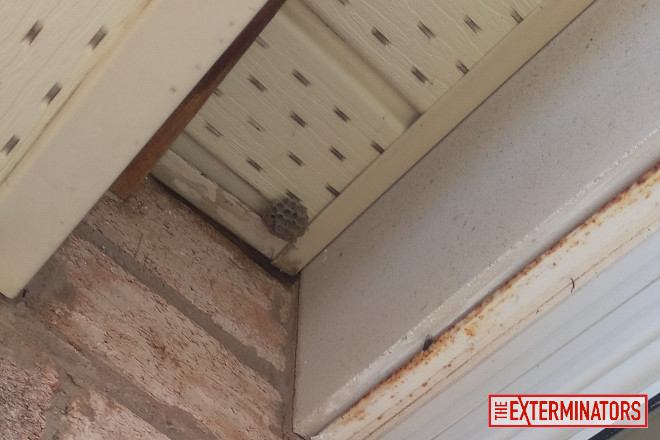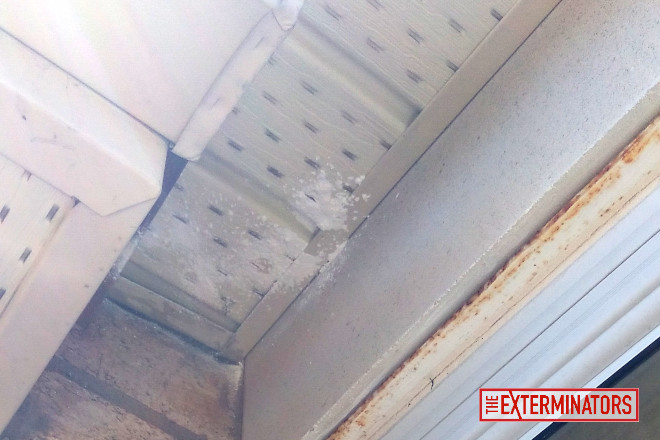 In case of a visible nest, wasps will be sprayed with insecticides and the nest will be removed. In case the nest is attached to the exterior of the building, the nest will be removed and wasps will be prevented from repopulating the area by spraying an insecticide residual
In case the wasp are located in a existing gap, hole, or a wall void, pesticides will be applied inside the hole. A combination of insecticide dust, sprays, or aerosols will be used depending on the situation and severity.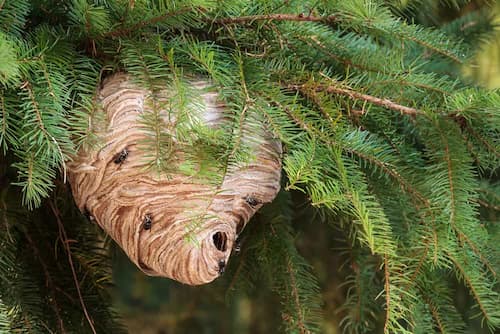 Wasps are typically active in the warmer months in the spring and fall season. Usually, you'll see an increase of wasp presence after they successfully invaded an area. They settle down and build their nest in shaded places usually under soffits and tree branches. Wasps are notoriously dangerous to children and pets because they might move in closer for further inspection. Unlike the bee, wasps will sting multiple times. Medical attention is immediately needed. People who get stung, might experience typical pain. But others, can have an extreme reaction to it. Always stay at a safe distance and keep children and pets out of reach.
As there are different types of wasps, there will be different types of wasps nests. Some might look more traditional such as the paper wasp nest. Some might be highly unusual such as the nest made from mud that the Mud Dauber uses, and some might be unexpected like the nest of the carpenter who nests in untreated wood by drilling a nest. There are generally two types of wasps, the solitary and the social wasps. Solitary wasps build individual nests for their offspring while social wasps build nest in coordination with a colony. Whatever the case is, the wasp nest removal experts at Wasp Control Lindsay remove it.
We have the formulations and gear ready to conduct a fast and affordable nest removal. We keep it simple, we inspect, and we remove the wasps, so they won't bother you. Our Wasp Control experts have been in the wasp control industry for years and know what is expected in regard to personal safety of the customers and of themselves. All of our wasp control specialists are licensed, trained, certified, and insured to ensure the customer that they are in good hands.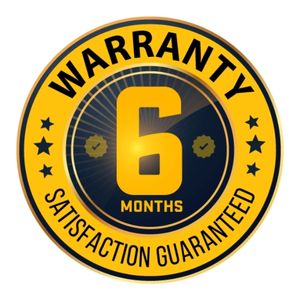 Wasp Control Lindsay is one of the top wasp control services in Lindsay and beyond. Our licensed exterminators have multiple years under their belts and have experienced countless wasp removal cases before joining the impeccable crew at Wasp Control Lindsay. We follow provincial and federal guidelines to ensure the safety and our customer at all times. Our wasp removal experts are insured against unforeseen circumstances. We are proud to be offer high-quality services at affordable rates, and we do it all by going above and beyond. For more information, contact our customer service specialists!